Discussion Starter
·
#1
·
I'm looking into doing a Colt XM177 vietnam build but since I dont have a preban lower I cannot have the 5.5" flashhider perm attached to it. For those that do not know these are 11.5" barrel uppers with a 5.5" perm flash hider on them.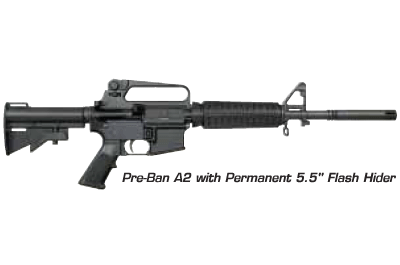 Anyways Since I don't wanna sleeve the hider and block off the ports cause it just doesnt look right I was looking into other options. I found this.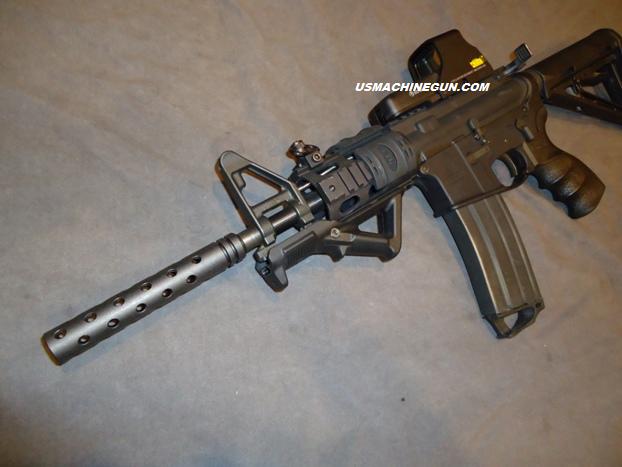 US Machinegun: 5.5 Inch Ported Muzzle Brake for AR-15 1/2x28 Threads, AR-15 & AR10 PARTS & ACCESSORIES, AR-PRT28
Now I called them and talked to the owner on the phone and he said it was more of a comp then anything. It's not really gonna suppress flash with all the holes. What are your thoughts on this?