Discussion Starter
·
#1
·
I've been a fairly long time lurker and just recently joined up. I was going to wait for my first post to be my intro (wanted to get my new rifle first) but the whole Zimmerman vs Martin thread got me vocal... haha.
Anyways, my name is Kenny. I'm a 26 year old from Colonie, NY. I was always around guns when I was younger, did quite a bit of shooting and hunting with my dad. But then I started working retail and those who have worked in retail know that the words weekend and off are never in the same sentence.. lol. So I ended up getting away from shooting and hunting for quite a while but I am now starting to work my way back into it. My current job, a Repair Technician at Atlas Copco in Voorheesville, allows for weekends and other time off... which makes it much easier for shooting and hunting.
As far as guns go, my collection is quite small at the moment. I have the Mossberg 500 20ga shotgun that I hunted with when I was younger, and then today I picked up my new toy (i use that term as a metaphor; I am a very responsible owner and know that guns are not toys)... Remington 700 30-06 from JVG on here. I am very excited about the new addition and can tell that this rifle has been VERY well taken care of. Needless to day, I cannot wait to get to the range or up to my dad's hunting camp so I can put a few rounds down range and get the scope dialed in.
Some pics of my new "toy":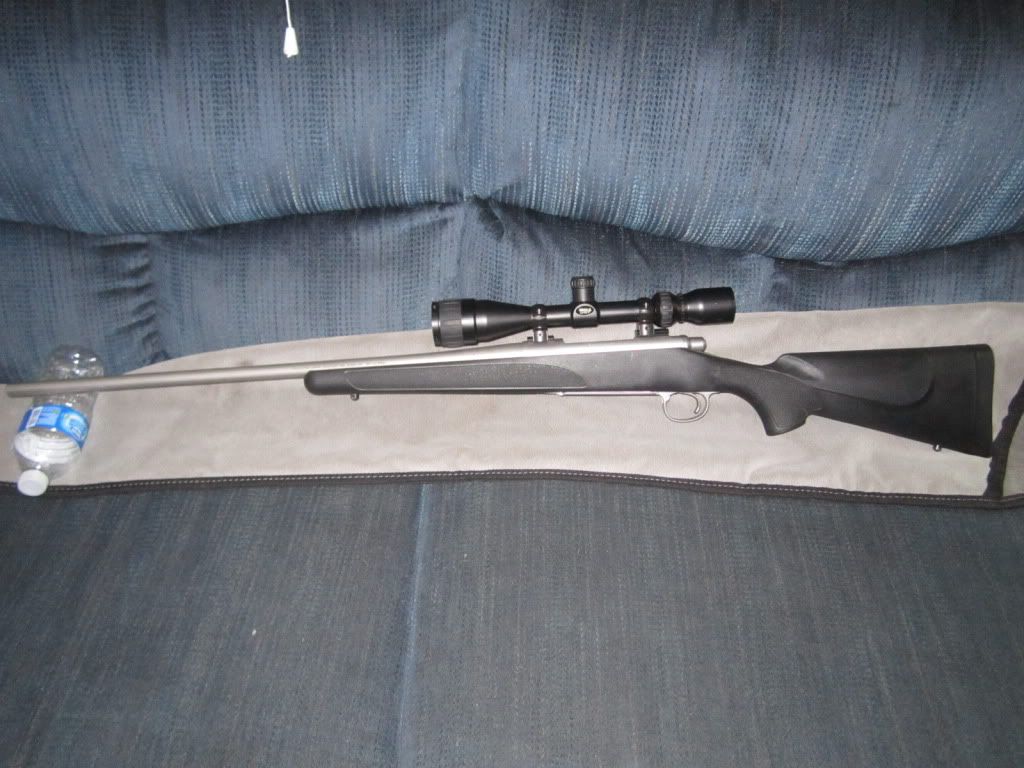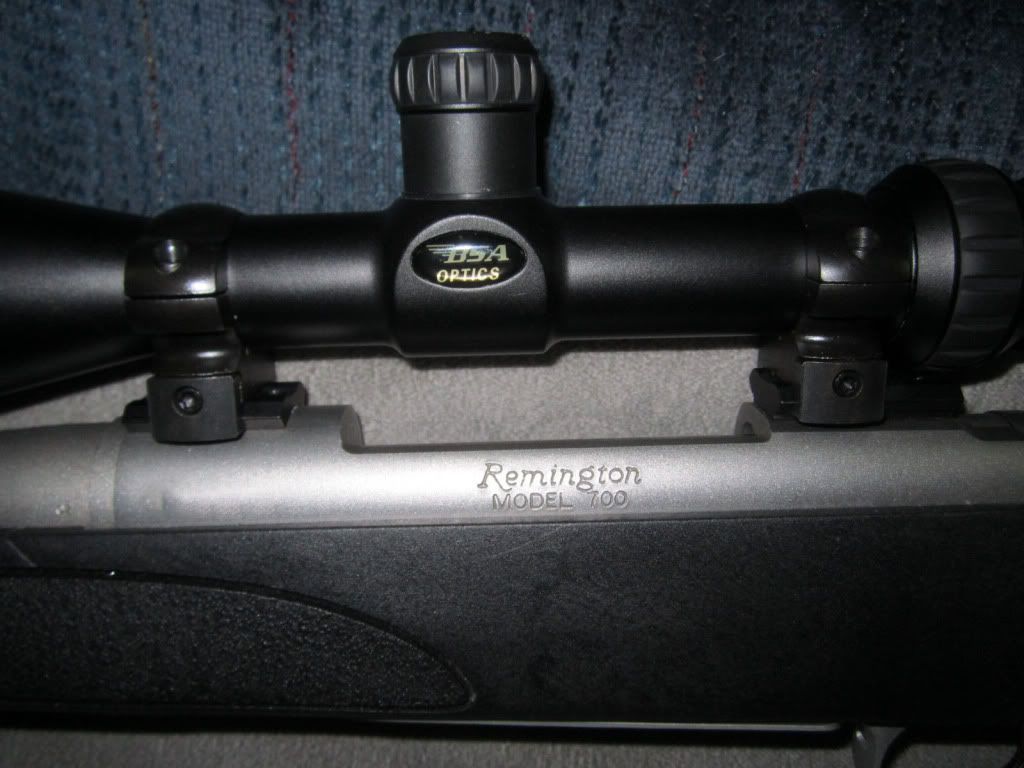 And my old girl:
Next on the list is to get my pistol permit hopefully very soon (or at least get the process started soon) and HOPEFULLY get lucky enough to get CCW... but I'm not holding my breathe. I also want to try setting up the Mossberg to be a little more tactical and then start building an AR in the near future.
So yea... that was a long drawn out Hi.
Cliffs: Hi!