Discussion Starter
·
#1
·
I did this last year, just my take on a steady bench;
Guy who owns another board I frequent has a club where they have an ambidexterous version of this bench.
I'm doing right hand only....sorry southpaws....adjustable seat for both up/down and in/out......(someone needs to make a joke of that)
Old railing from a commercial remodel , and some old pipe and a section of cattle panel for re-inforcement.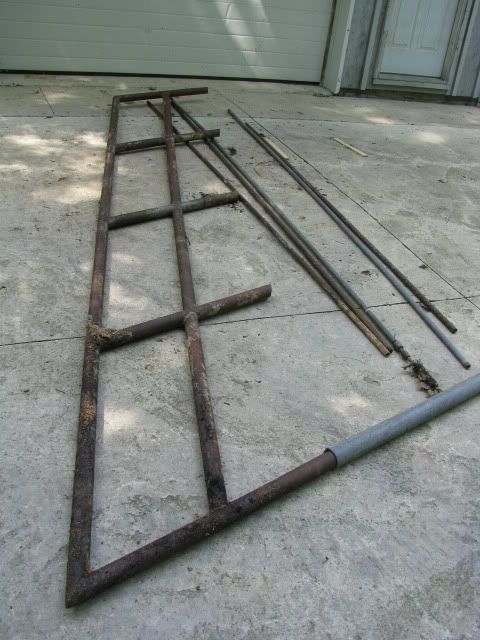 Chopping up for some legs;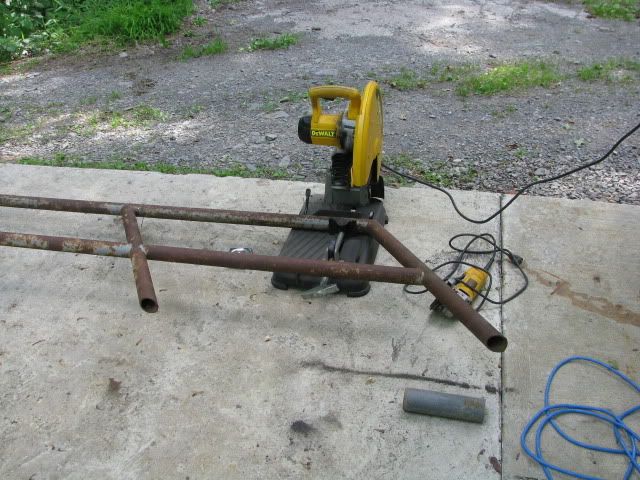 When theres lots of tools out, you are doing good,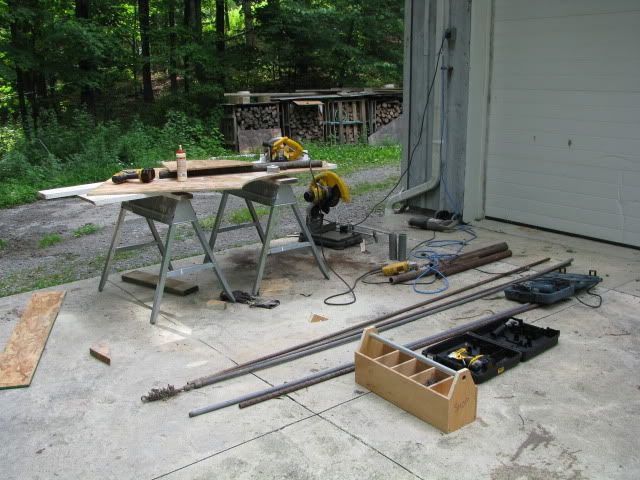 Coped the ends,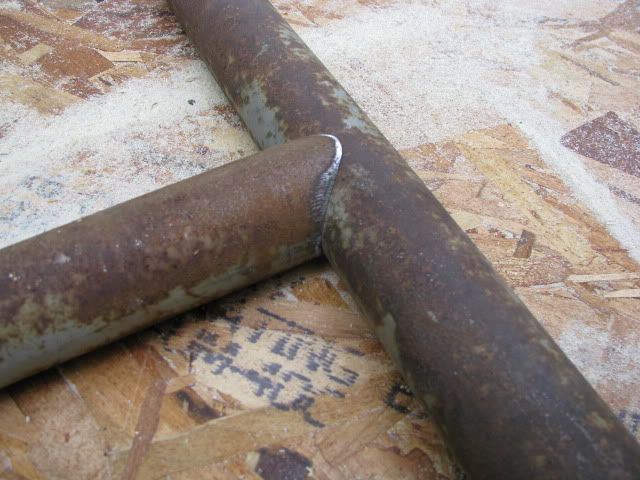 Bits and pieces welded together;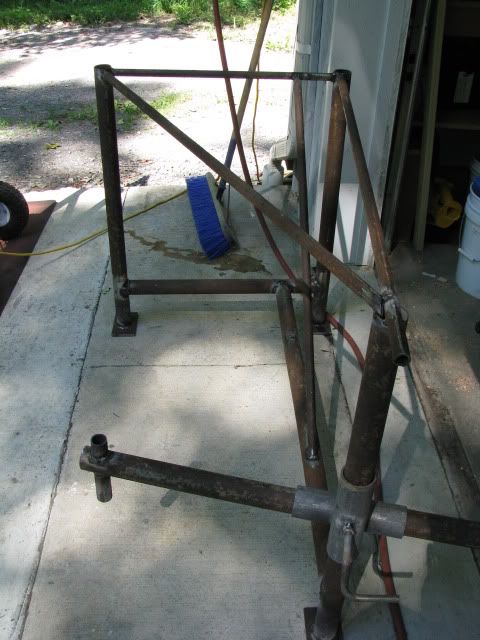 Some primer and paint by the end of the first day, and poured on the shop floor upside down;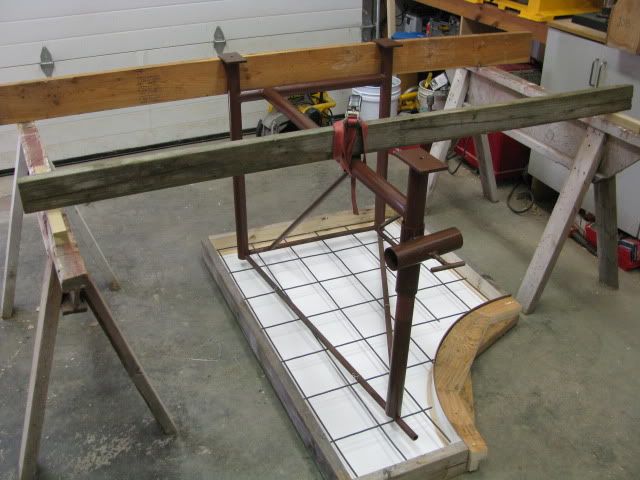 5 bags of 80lb mix later;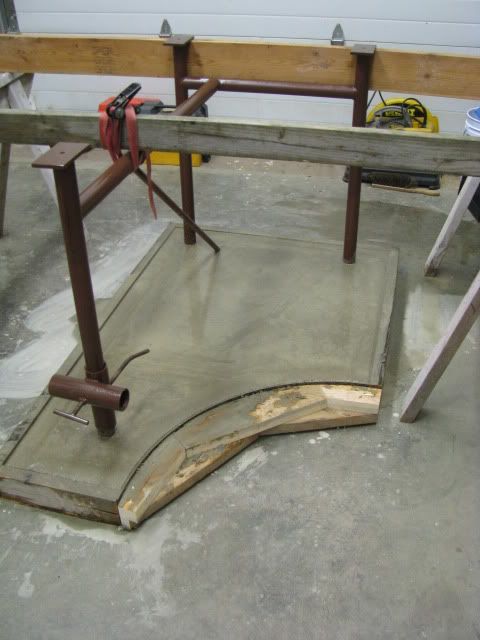 With 100 lbs of steel and 400 lbs of concrete (500=226 kg).....she should be JUST heavy enough to sit still. Need to find an old bar stool seat top with some padding this week, put a sheetrock lid just for show......