Babbitt metal ingots some marked pure some already mixed with wheel weights and I have a couple of pieces of pure lead and some lead ingots marked "hammer".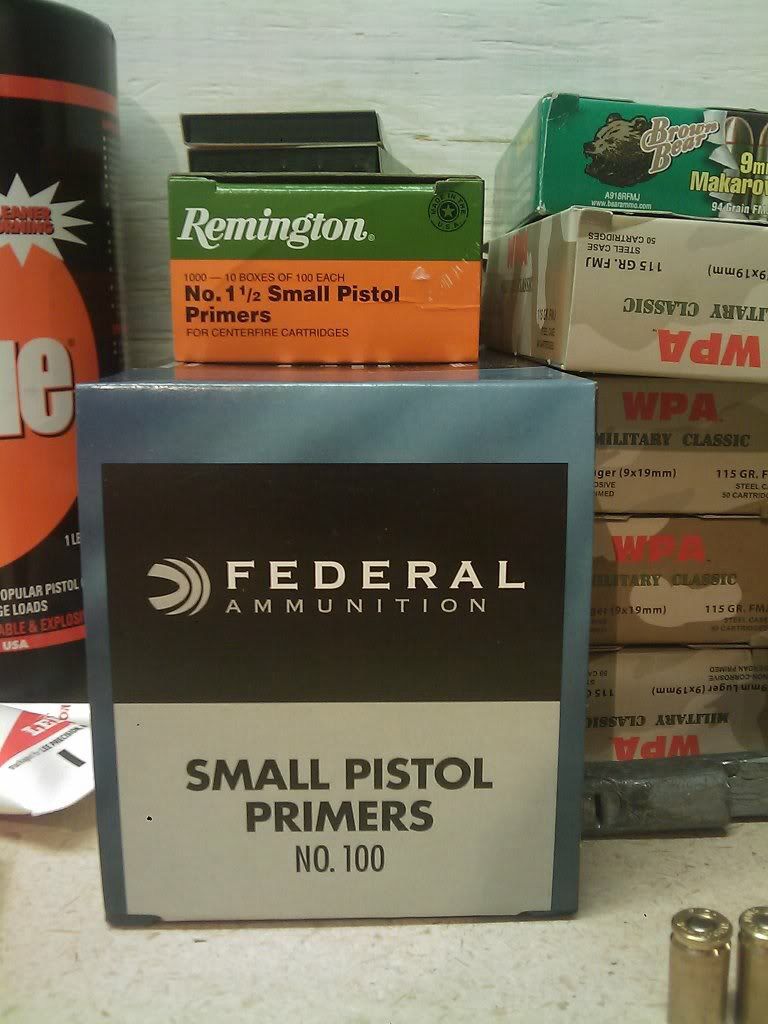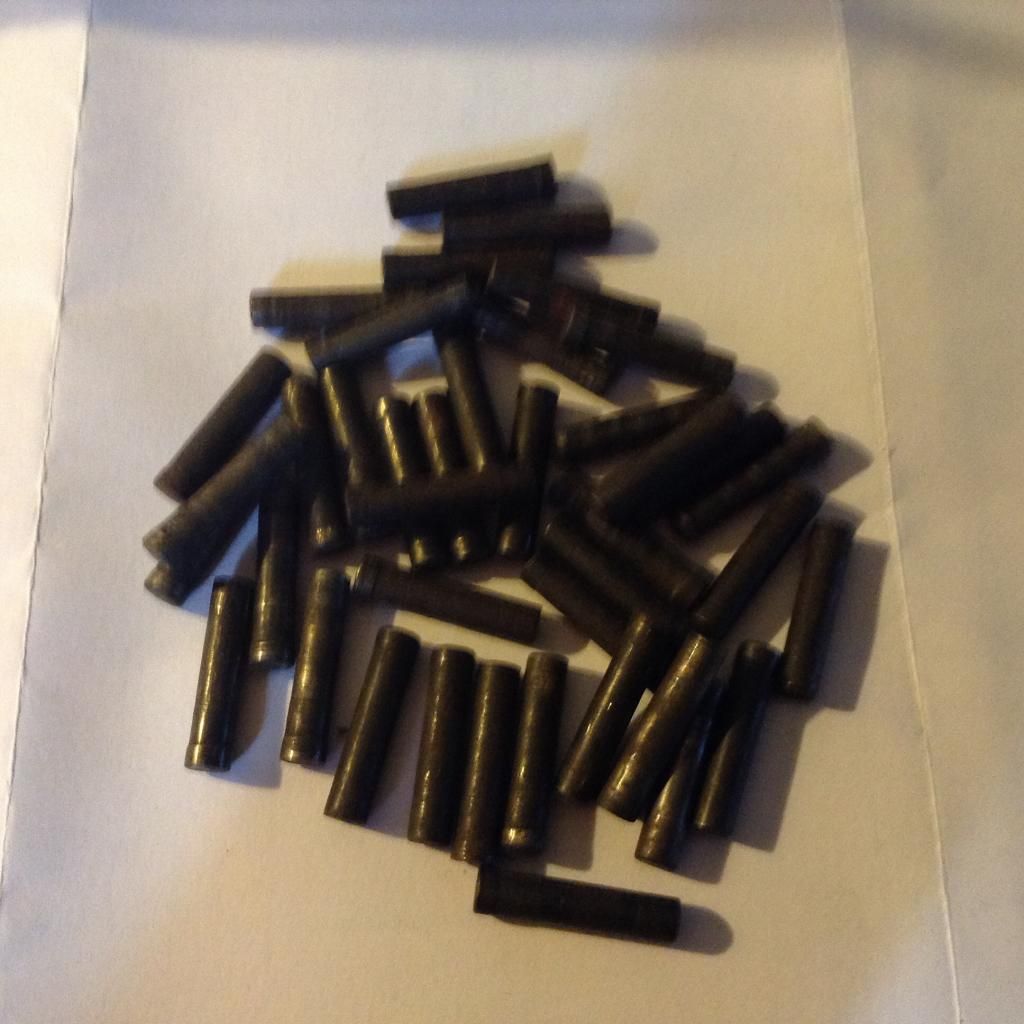 I will put everything in picture in a medium USPS FRB for $60 shipped.
Forum rules apply first "I will take it" with follow up pm with full name and address and form of payment to be sent gets items.
I take all forms of payment ,paypal gift or add %4 and personal checks will be held till cleared.