Discussion Starter
·
#1
·
Hi Guys,
Just wondering if anyone else around here is into 26.5mm launchers like I am? I bought a heavy duty Czech RV-85 launcher back when they could be had for just under $200: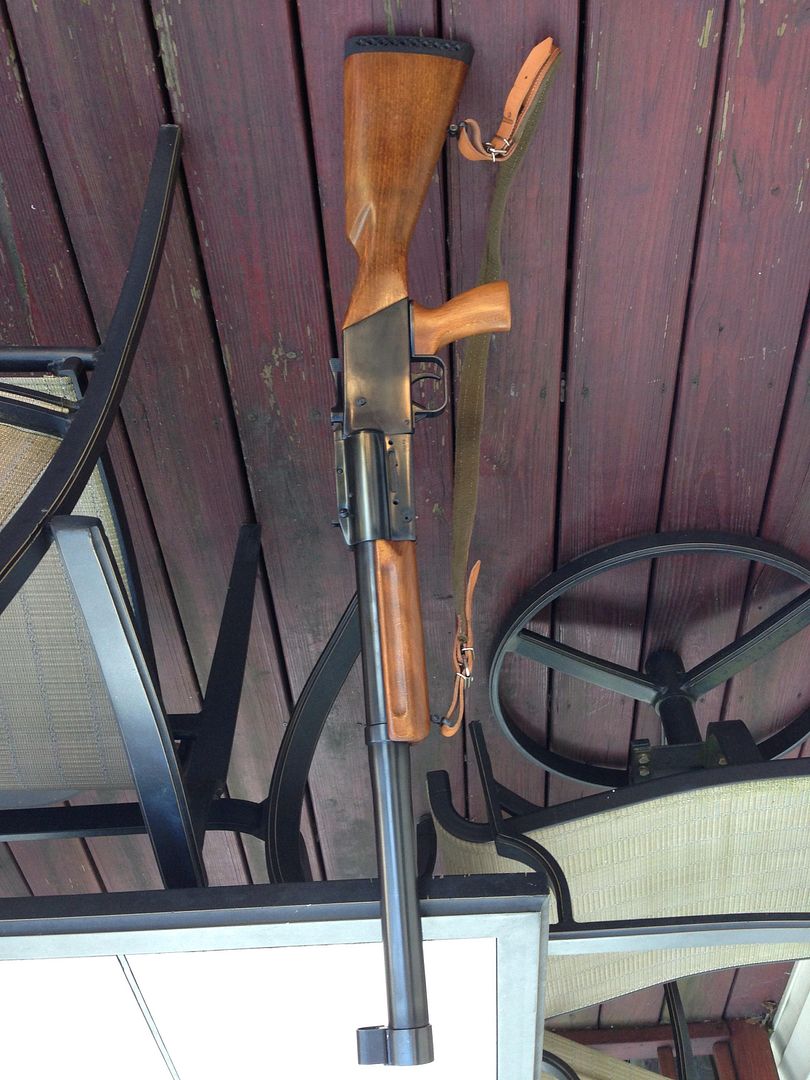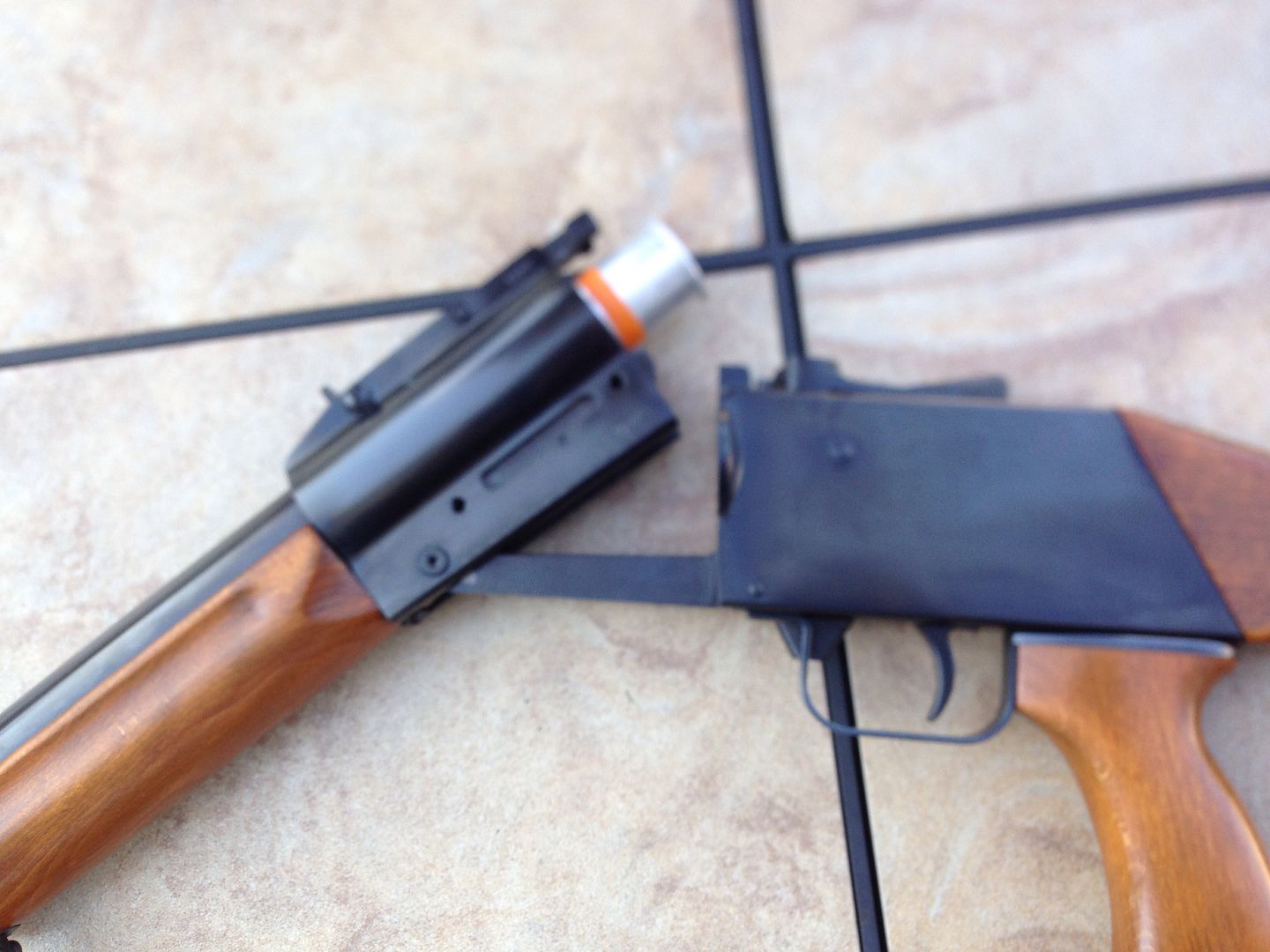 These things were VERY well built. In fact, they were overbuilt for what they were intended for. This is typical of Czech military surplus from what I read. This thing feels like a break-open shotgun in your hands. It has a beautiful deep bluing, nicely finished hardwood furniture, and chrome lined bore! You even get a nice "thud" sound when inserting and removing rounds just like you do with an M79 40mm launcher.
As for the rounds, there is a wide variety of surplus smoke and flare rounds available. The smoke rounds are more of a short burst "signaling" type and not really a thick cloud of cover smoke. For the flares, there are single star types and multiple star "rain" types. My favorite rounds are the parachute illumination rounds. These will shoot a little over 100 feet into the air and deploy for a 20-30 second light time. It releases an INTENSE white light that will light up a pitch black field enough to read a newspaper! Most of these rounds can be had for around $4 a shot depending on how many you buy. I've also got into the reloadable shell casings and projectiles some vendors sell for 26.5mm launchers.
I am actually going to be placing a bulk order with a vendor soon for some assorted Czech surplus 26.5mm flare and smoke rounds. If anyone is interested in getting in on the buy, let me know.
Let me know if anyone has any questions about 26.5mm launchers or rounds.